Description
Dyson Air Multiplier AM06 Table Fan 10 Inches - Black Iron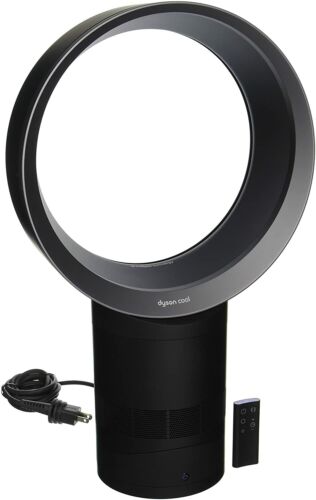 Engineered to create powerful airflow using less energy
Engineered to create powerful airflow using less energy
Sleep timer fan can be programmed to turn off after pre- set intervals ranging from 15 minutes to 9 hours
Remote control with 10 precise airflow settings, curved design and magnetized to store neatly on the machine. Touch tilt pivots on its own center of gravity, staying put without clamping,
Finish : Black
Free shipping to lower 48 states shipping charges will apply for orders to HI, PR, and AK,
Payment & Security
Your payment information is processed securely. We do not store credit card details nor have access to your credit card information.
Description
Dyson Air Multiplier AM06 Table Fan 10 Inches - Black Iron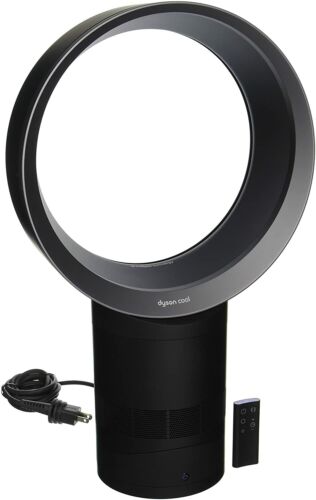 Engineered to create powerful airflow using less energy
Engineered to create powerful airflow using less energy
Sleep timer fan can be programmed to turn off after pre- set intervals ranging from 15 minutes to 9 hours
Remote control with 10 precise airflow settings, curved design and magnetized to store neatly on the machine. Touch tilt pivots on its own center of gravity, staying put without clamping,
Finish : Black
Free shipping to lower 48 states shipping charges will apply for orders to HI, PR, and AK,